5 Sacred Soul modules
This class assists you in releasing the blocks that are holding you back from truly living authentically.
Living Light Language by-passes our mental plane and connects deeply into your emotional and spiritual planes that it is so incredibly effective at shifting energy, opening doorways of pure potentiality and increasing frequency and consciousness to create truly breathtaking healing impacts and positive change.
Each light language transmission opens up a portal through which frequencies flow connecting into your DNA weaving throughout your entire physical/etheric being, bathing you with celestial particles and frequencies, the elements of creation, sacred geometry, light codes and more.
         Reconnect with your soul.
         Awaken your soul gifts.
         Live your soul purpose.
Angelika transmits sound and light codes, energy words that create change in the body's energy field and re- patterns the DNA, clears distorted karmic energies  from the energy circuits and cells of your body.
This light language acts as a catalyst to reconnecting, reactivating and reawakening your inner wisdom.
This program will assist you in embracing self-love,  opening up your intuition,  finding courage, gaining prosperity, living with passion and purpose and finding the joy you wish to experience!
Many people report that it is like coming home.

If you are new to the experience of Living Light Language you are not alone!
This is a very interactive class and the amount of love and opening is profound.
Please join us for a transformational experience.
What else is possible for you?
Next class online with Zoom......
beginning  Wednesday January 31st, 2018       6:00pm - 8:00pm

Module 1 - Awakened Soul 2018

Jan 31 - I AM Worthy

Feb 07 - I AM Lovable

Feb 14 - I AM Powerful

Feb 21 -  I AM Prosperous

Feb 28 - I AM Joyful

Mar 07 - I AM Love

Experience  The Light Language of your Soul.
6 Consecutive Wednesday Evenings from 6:00pm till 8:00pm
Module 2 - Nourished Soul TBA
Once you have birthed your gifts, they require nourishing. Like a flower they require water, sunshine, energy and love.

I AM Connected -

I AM Supported -

I AM Guided -

I AM Protected -

I AM Energized -

I AM Nourished -

Module 3 - Searching Soul TBA

Once your soul is feeling loved and nourished and safe, like a child it can explore the ways in which the world can receive it's gifts for the good of all. Each experience creates a lesson like a stepping stone for the soul to shape it's way to the perfection of it's gifts.

I AM Questioning
I AM Experimenting
I AM Discovering
I AM Evolving
I AM Embracing
I AM Knowing
Module 4 - Matured Soul TBA
Now the soul is becoming more experienced and refined in its ways. Creating its mark in the world in it's own unique way.

I AM Leading
I AM Channeling
I AM Guiding
I AM Teaching
I AM Compassion
I AM Living
Module 5 - Wise and Peaceful Soul TBA
Now the soul is connected and relaxed as it follows it's intuition with no hesitation. Life is syncronistic and magical experiences occur. The soul shares it's gifts with the world contributing to the peace of the nation and healed hearts.

I AM Wisdom
I AM Sexual
I AM Healed
I AM Integrated
I AM Freedom
I AM Peaceful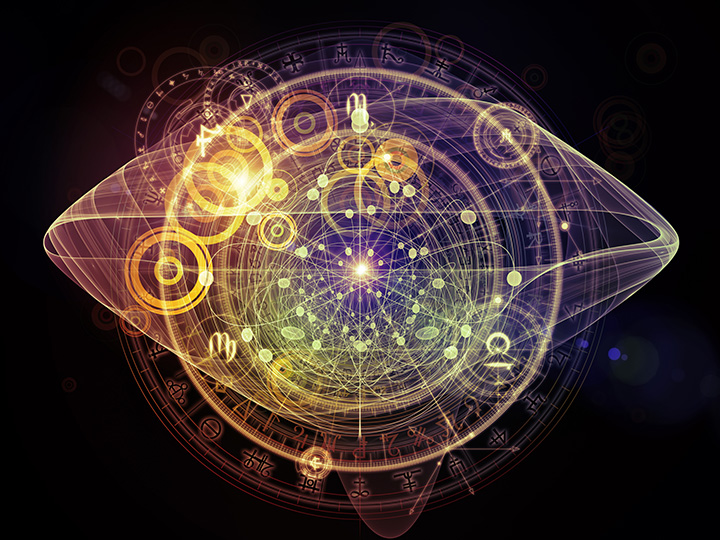 What People Say About Us
"Soul Memories is a class that provided a profound reorientation to life for me. It cleaned out a lot of my past and has allowed me to live life more fluently and joyfully in the now from a deep soul perspective. What a relief/release! "
L.A., Syracuse, New York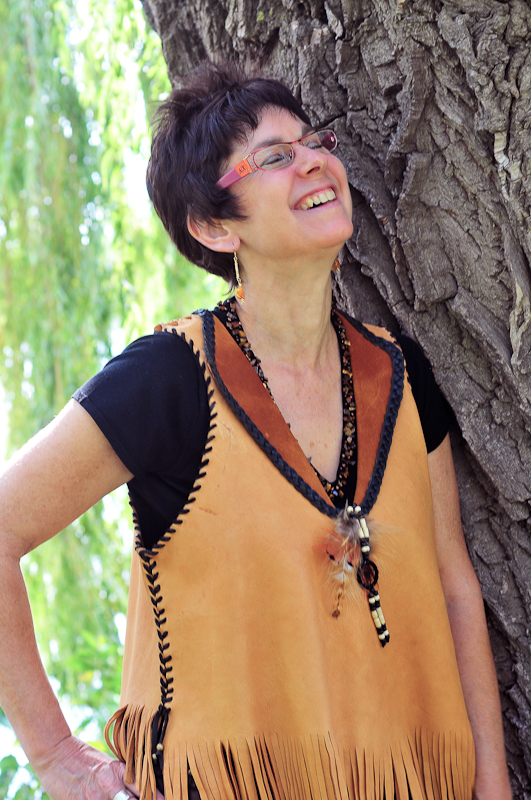 Your Professional Energy Therapist