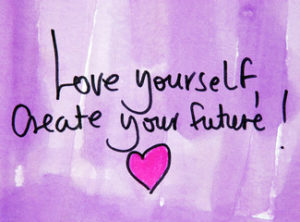 It's time for our annual Angelic Reunion for all students at any level!
Lifting into Self Love
Taking Self-Care with the angels to the next level.
One Day retreat filled with profound Love, Joy and Inner Peace!
Gathering the IET community!
All are invited : IET Practitioners at any level and IET Masters Instructors
to serve the Divine in healing the world to a state of peace
one heart at a time as we find peace within.
Enjoy a day of Expanded Spaciousness.


Reunite with soul buddies.




Establish Sacred Relationships.


Join us for a fun day playing with the angels and practicing spiritual selfishness.

Create new beginnings.

Reignite our True Passion.

Get Angelic results with Ease.

Have fun and be inspired!
 La Broquerie, Manitoba, 2018

10:00am - 4:00pm
London, ON

10:00am - 4:00pm
It's always fun to reunite with IET® students and masters and share our miracle stories and have new experiences while playing with the angels of the energy field.
Evolve to the next level on your journey.
Let's join together in oneness for an infinitely fun filled day.
Be Inspired by our free Newsletter