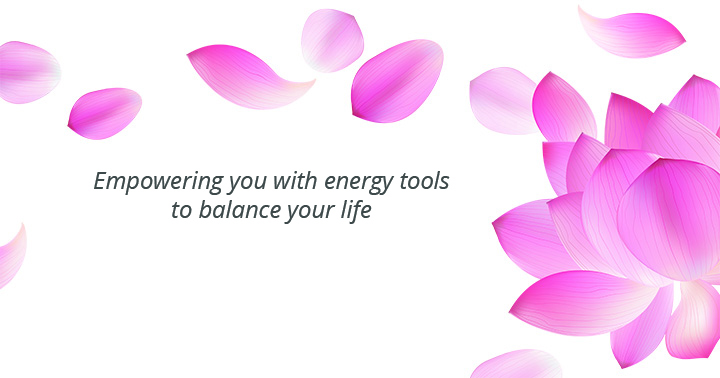 Angel Grid Healing

Clear the resistance you have to receiving love.
Be imprinted with the energy of empowerment.
Pure Joy

Add a layer of pure joy to the World Angel Grid with the cherubs.
Access pure joy as many times as you like in your life.
Compassion

Learn the new "Angel Wash" Process.
Experience Angel Ariel's "Heartseed" Process.
Let compassion bloom brilliantly in your life.
Travel inter-dimensionally into the "Dimension of Love".
Homecoming

Discover your special healing and empowerment colors.
Create a safe and powerful inner sanctuary.
Experience the energy that unifies all life.
Discover your true spiritual self.
Unity in Action

Move into the crystalline vibration.
Journey to the highest angelic realms.
Create your own personal crystal key.
Unlock your heart's code and become unity in action.
Ascension

Create a new energy center called a "Heart Star".
Merge your Earth Star with your Soul Star to align with the Unity Wave.
Create the optimal energetic vibration for you to experience Ascension.
Being Love

Experience divine surrender.
Feel yourself in harmony with the universe.
Live love

Join us for the entire series of 7 transformational processes!
No prerequisite.   Everyone is welcome!
Learn the mudras to reactivate these energies in your life!
Entire series  $280.00 + tax
Be Inspired by our free Newsletter