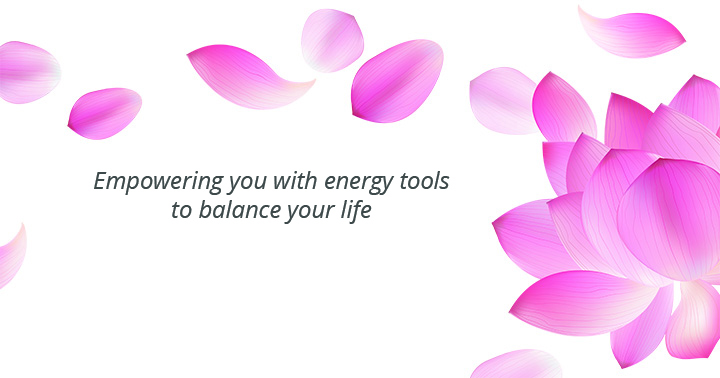 Angel Grid Healing  - Jan 26, 2017

Clear the resistance you have to receiving love.
Be imprinted with the energy of empowerment.
Pure Joy - Feb 2nd, 2017

Add a layer of pure joy to the World Angel Grid with the cherubs.
Access pure joy as many times as you like in your life.
Compassion - Feb 9th, 2017

Learn the new "Angel Wash" Process.
Experience Angel Ariel's "Heartseed" Process.
Let compassion bloom brilliantly in your life.
Travel inter-dimensionally into the "Dimension of Love".
Homecoming - Feb 16th, 2017

Discover your special healing and empowerment colors.
Create a safe and powerful inner sanctuary.
Experience the energy that unifies all life.
Discover your true spiritual self.
Unity in Action - Feb 23rd, 2017

Move into the crystalline vibration.
Journey to the highest angelic realms.
Create your own personal crystal key.
Unlock your heart's code and become unity in action.
Ascension - March 2nd, 2017

Create a new energy center called a "Heart Star".
Merge your Earth Star with your Soul Star to align with the Unity Wave.
Create the optimal energetic vibration for you to experience Ascension.
Being Love - March 9th, 2017

Experience divine surrender.
Feel yourself in harmony with the universe.
Live love

860 Beauclaire Dr., Orleans, ON
6:30pm - 8:30pm
Join us for the entire series of 7 transformational processes!
No prerequisite.   Everyone is welcome!
Learn the mudras to reactivate these energies in your life!
Begins January 26th at 6:30pm - 8:30pm
7 consecutive Thursday evenings
Entire series  $280.00 + tax
Be Inspired by our free Newsletter