Angelika's passion is in assisting you in bridging your past, present, and future
by energetically shifting the things that don't serve your life and energizing
the gifts and passions that are in your highest good and serve your life and others.
It's kind of like sitting down with your best friend and sharing your story.
Angelika listens with an open heart from a non-judgmental place and connects the dots for you to find your way thru the labyrinth of experiences that have created you and where you are on your journey. Together we discuss the issues and possibilities and we gain new perspectives on your story and gain new understandings of your experiences.
Next we set an intention for your healing session. Each session is tailored to your needs. Angelika is guided by a higher power to access the perfect combination of energy healing techniques. She is trained and certified in many modalities. Together we work as a team releasing layer upon layer of emotional baggage and conditioning that no longer serves your highest good.
Don't worry. It's really simple. All you need to do is relax on your back on a massage table, clothes on and allow the energies to shift. Be open to images that come to you and feel your energy body get lighter and lighter. Each session is 1 ½ hour long. We discuss a healing action plan and a schedule for your sessions. On each visit we delve into your past looking for your core issues to transform them so you can move forward in your life living your purpose, your passions and creating the prosperity and abundance you always dreamed of.
Healing Sessions available:
In person
By Phone
On Skype
Please note we have a 24 hour cancellation policy. We appreciate your notice.
If you cancel within 24 hours or  don't show for your appointment you will be charged for the session. Thank you for understanding.
Book an individual session or choose a package that suits your needs.
Book Your Session Today
Choose a package

1. Healing Past Life Trauma
Recovering  soul fragments  from past lives that have stopped you from feeling whole and alive!
Assists you in stepping into your power and finding your true purpose and passion in life.
2. Navigating through Cancer 
Listening to the body and nurturing the self.
Providing a complete package of pre and post surgery body work.
Balancing the chakras and creating a strong immune system.
Lessening the side effect of chemo and radiation. Less pain and trauma to the body.

3. Healing dysfunctional Relationships.
Cutting the Cords of codependency.
Finding  love and honor for yourself and creating loving and healthy relationships.

4. Healing from  victimization and abuse
Abuse takes place on many levels. It can be physical, mental, emotional or even karmic.
Taking back your feelings of self worth and confidence to feel happy and in control of your life.
5. Freeing yourself from Fear
Getting comfortable with change Feeling safe with the unknowns of life.
Building trust in the higher powers that guides your destiny.
6. Overcoming Anxiety and Depression
When it feels like the weight of the world is on your shoulders and you just can't do it anymore. Lifting the heaviness and creating space and freedom to be you and be energized and rejuvenated.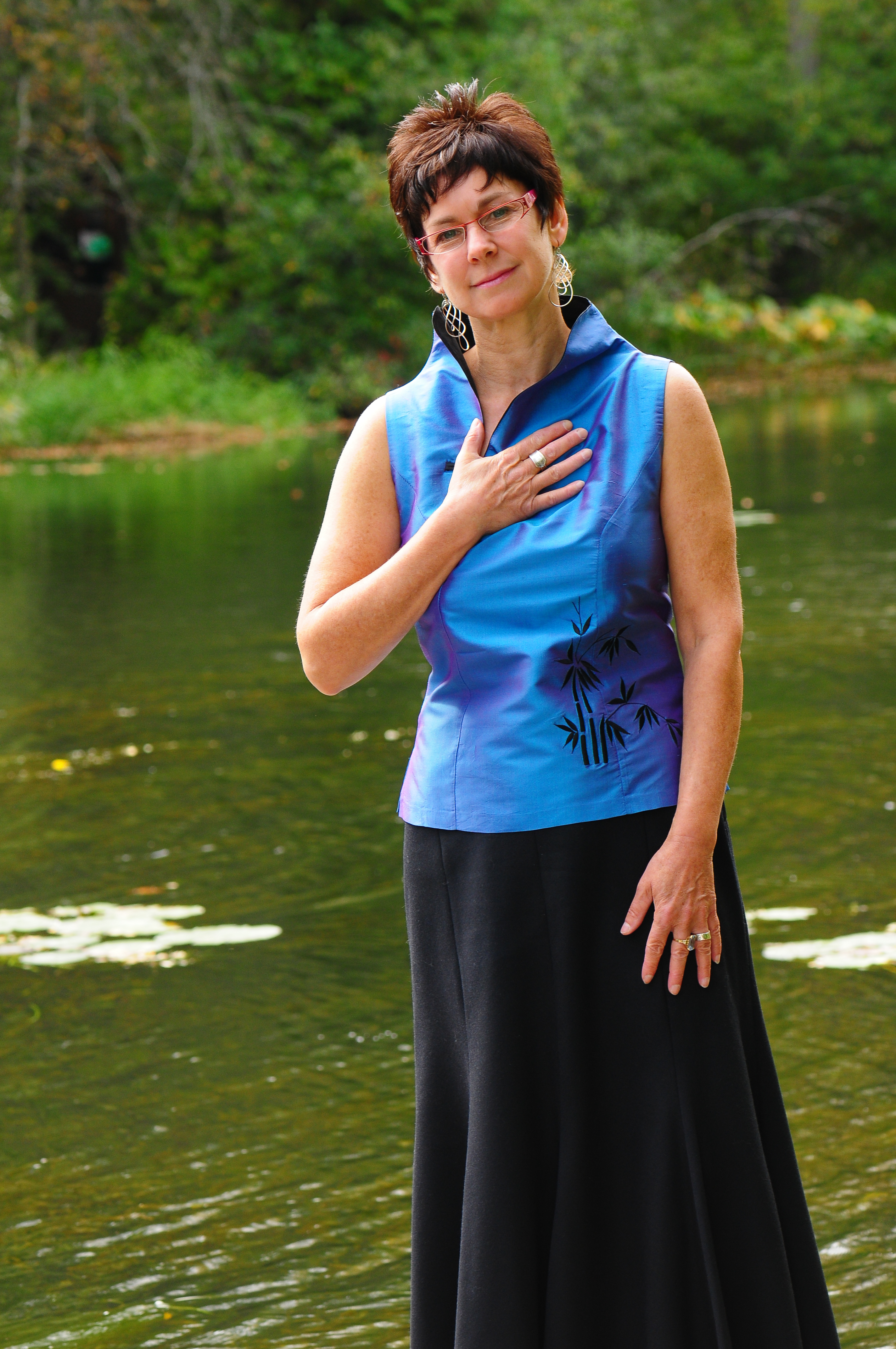 Your Professional Energy Therapist
What People Say About Us
When I moved to Ottawa in July 2015, one of my highest priorities was to find an excellent and experienced healer for myself and my clients. I was referred to Angelika by a new business contact and immediately knew that she was the powerful practitioner I was looking for. Angelika is both gentle and strong at the same time. She skillfully and intuitively employs a wide range of modalities to suit the needs of her client in that moment. While I have personally found Angelika to be a wonderful healer, the most profound experience has been observing the shift in my clients after working with her. The combination of healing and coaching is a powerful one indeed and I look forward to continuing our partnership of helping people create extraordinary and heart-centred results in their lives.
- Sally Guest, High Performance Coach, Evolved Living, Ottawa, ON
Angelika, Thank you for being a beautiful, loving breath of fresh air. You have a gift and I am inspired and healed by your bravery in sharing your gift. The universe has blessed me with the support and guidance required for my evolution And I am pleased to have you as part of that support.
All who choose to use your one-on-one sessions are blessed.
- Tammy Younker, Orleans, ON
Angelika's amazing processes assisted me to release my issues from the cellular memory of my body. I am convinced that this was the next step beyond all the therapy I have done. Her work enabled me to fully get past the things that were preventing me from being real. I feel a freedom I have never experienced in my entire life.
- Robert Carscadden, Relationship Coach & Co-Founder of Your Stage, Ottawa, ON,

My experience with the session I had with Angelika was profound, and the positive benefits are still reverberating within me. Angelika is a wonderful healer with a very special talent to hold space for her clients that is rarely seen. Thank you Angelika for sharing your healing gifts so generously.
- Annika Ek, Owner of TrulySwedishDesign.com, Ottawa, ON,

When I was given Angelika's name for my personal healing, needless to say that I was a little nervous but very open to what she might be able to provide me. It has been over 2 months and with great honesty, I have a deeper awareness and am more in touch with inner-self than I have ever been before. I am a 40 year old female and believed I needed some life re-direction (both career and relationship). She has revealed events from my past (for me when I was 6 years old) that have answered my 'Why?' questions to the person that I have become. My sessions with Angelika have revealed that I am in fact on my journey but have been with blinders; I am now on my journey with more awareness and empowerment of my life's purpose. Even if you are a little apprehensive, I promise if you are open to your next adventure or your life's chapter, you will not be disappointed with the results and insight that Angelika can help you achieve.
- Alana Cadieux, Cold Lake, Alberta