Angelika is an intuitive, spiritual teacher with heart and joy. Her heart is open and true. Angelika's pure purpose is to live an emotionally authentic life. It is key for her to fully express her life purpose and her many gifts for the benefit of herself and for those whose lives she is meant to touch.
Angelika has a unique way of seeing and doing things thus she has earned the title "trendsetter." Her innovative mind assists her clients and students in finding solutions to any of life's challenges. She holds a space of love and compassion for her clients and students as they discover themselves and find true meaning and purpose in life.
Her innovative approach is effective and quick.
Angelika sees beyond a person's old programming, abuse and other issues and captures their spark and soul back so they regain their zest and sparkle for life! Her dedication and integrity is beyond the norm and her clients feel her love even when she is laser like in her approach to nudge them to the next level of their life.
She is one of the most innovative Healers in this century.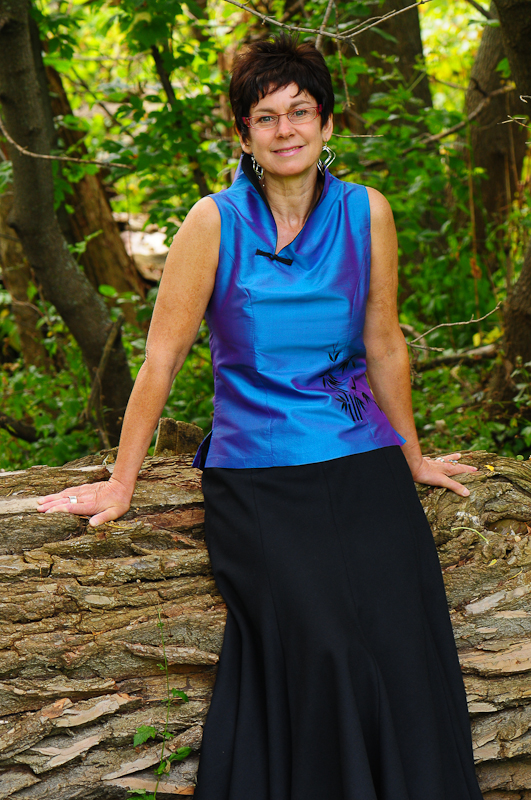 Your Professional Energy Therapist