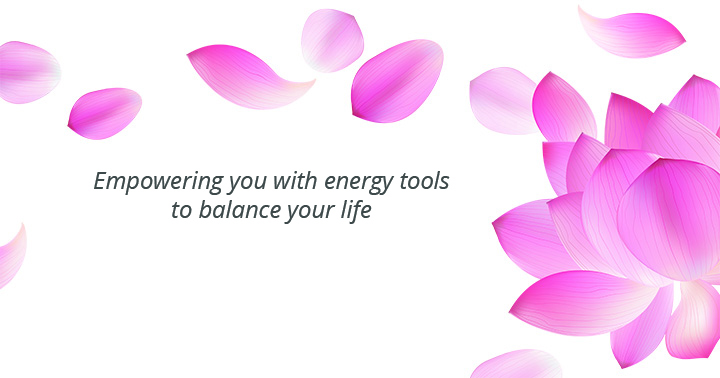 Heartlink with the angels
Activate your 12 strand DNA
Clear your Karma
Achieve True Forgiveness
Live in your Empowered Heart
Journey to a future lifetime
Cut the cords of codependency
Each process brings you into alignment with who you really are
Each process comes with a quick reactivate mudra, when used recreates the energy of the process that you learned in this class instantly, realigning your energies.
TBA
You don't need to have any energy experience to take this class.
Investment in you $280.00 + hst
Register today to acquire new tools for your life!
Register here!
What People Say About Us
When I signed up for the 7 Steps to Transformation course with Angelika I was not really thinking about how the course would actually benefit me on a day to day basis.  I was more looking at how I could let go of things from the past.  As the two days progressed I started to realize that I was thinking differently about myself.  Then I began to look at the days and weeks ahead of me more positively.  Since the course I have been able to achieve things in my life that I thought were beyond my reach.  I feel more confident, more positive about achieving my dreams and goals, and I cannot stop thanking the angels from bringing me to Angelika and the course.
Karen Leslie, IET® Master Instructor, Waterloo, On
I left my two days taking the 7 Steps to Transformation feeling lighter and having a better sense of self. The steps were an amazing opportunity for self-reflection, healing and finding quiet and peace within myself and in my mind. I highly recommend taking this journey with Angelika
- Lara Wellman, Social media strategist & Coach, Ottawa, ON